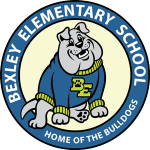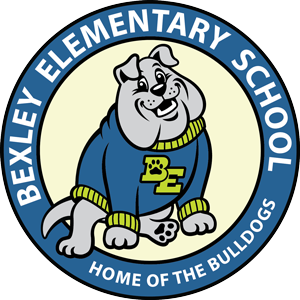 Bexley Elementary School
4380 Ballantrae Boulevard • Land O' Lakes, FL 34638
Phone: (813) 346-4300 • Fax: (813) 346-4391
Principal: Michele Boylan
Believe – Engage – Succeed – Teamwork – Integrity – Equity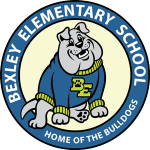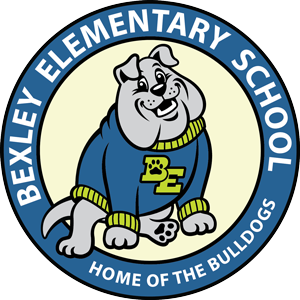 Bexley Elementary School
Principal: Michele Boylan
4380 Ballantrae Boulevard
Land O' Lakes, FL 34638
Phone: (813) 346-4300
Fax: (813) 346-4391
Believe – Engage – Succeed – Teamwork – Integrity – Equity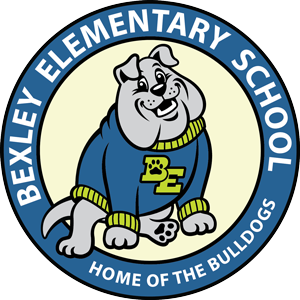 Bexley Elementary School
Principal: Michele Boylan
4380 Ballantrae Boulevard
Land O' Lakes, FL 34638
Phone: (813) 346-4300
Fax: (813) 346-4391
School Hours: 9:36 am – 3:50 pm
BELIEVE
ENGAGE
SUCCEED
TEAMWORK
INTEGRITY
EQUITY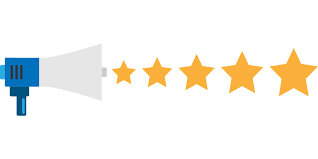 Would you like to celebrate or thank a staff member at BES? 
Click here to share your story. 
We can't wait to celebrate with you!  
Questions?
Have a question or want to provide feedback? You're in the right place! Let's Talk! is designed to streamline communication by giving you a central location to submit a question, concern, or comment. Provide your contact information and someone from our school will get back to you very soon.
Safety Information
In order to protect the health and safety of employees and students, those who access Pasco County School locations must self-screen for symptoms and other risk factors of COVID-19. If you answer yes to any of the questions, you should NOT be on a school campus or in a district office. The screeners are accessible on our Covid-19 Screeners page.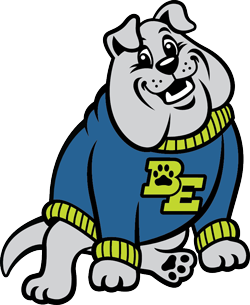 Hello Bexley Bulldog Families, This week we reach the 100th day of school, we celebrate a new month of Equity on HOUSE day, and we are hosting our very first Bexley Family Sweetheart Dance. Believe it or not, we are also half way through quarter 3 and your child's Q3...
read more
Read about our Arts Education program, and our commitment to all of our students!