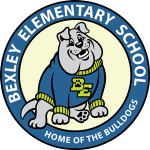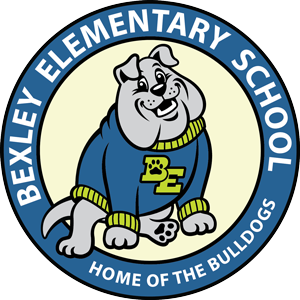 Bexley Elementary School
4380 Ballantrae Boulevard • Land O' Lakes, FL 34638
Phone: (813) 346-4300 • Fax: (813) 346-4391
Principal: CJ Huffman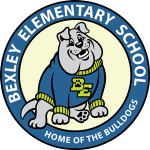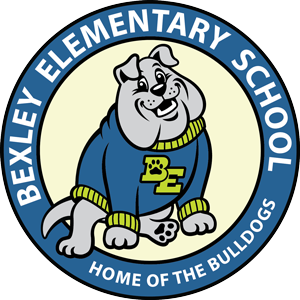 Bexley Elementary School
Principal: CJ Huffman
4380 Ballantrae Boulevard
Land O' Lakes, FL 34638
Phone: (813) 346-4300
Fax: (813) 346-4391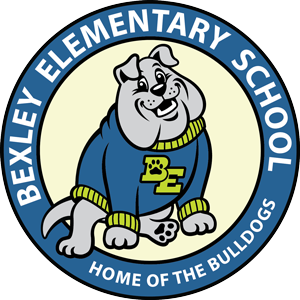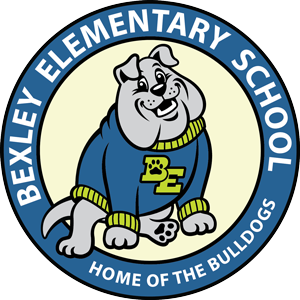 Bexley Elementary School
Principal: Michele Boylan
4380 Ballantrae Boulevard
Land O' Lakes, FL 34638
Phone: (813) 346-4300
Fax: (813) 346-4391
Hours: 9:40 AM – 3:50 PM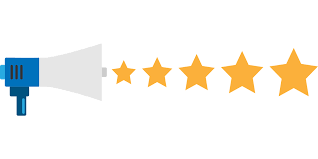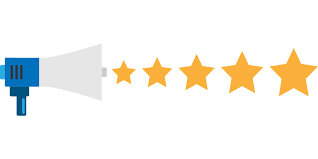 Would you like to celebrate or thank a staff member at BES? 
Click here to share your story. 
We can't wait to celebrate with you!  
Questions?
Have a question or want to provide feedback? You're in the right place! Let's Talk! is designed to streamline communication by giving you a central location to submit a question, concern, or comment. Provide your contact information and someone from our school will get back to you very soon.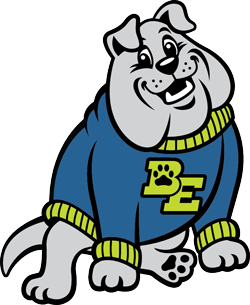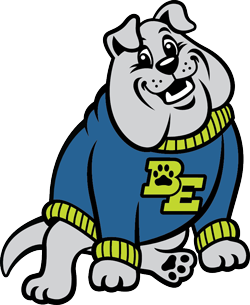 Fall picture day makeups/retakes are Wednesday, December 1, 2021. Gigante will take makeup/retake pictures for any student who missed picture day, any student who is new to the school, or who ordered a package of pictures (or proof of order) and are returning the...
read more
Read about our Arts Education program, and our commitment to all of our students!