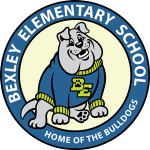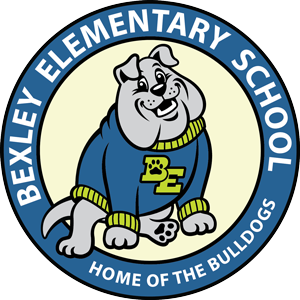 Bexley Elementary School
4380 Ballantrae Boulevard • Land O' Lakes, FL 34638
Phone: (813) 346-4300 • Fax: (813) 346-4391
Principal: Vicki Wolin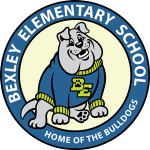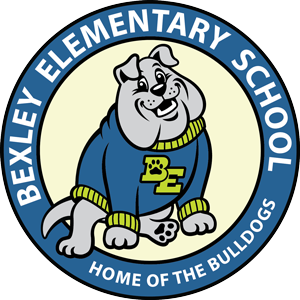 Bexley Elementary School
Principal: Vicki Wolin
4380 Ballantrae Boulevard
Land O' Lakes, FL 34638
Phone: (813) 346-4300
Fax: (813) 346-4391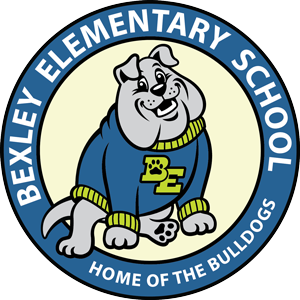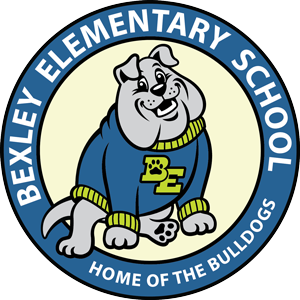 Bexley Elementary School
Principal: Vicki Wolin
4380 Ballantrae Boulevard
Land O' Lakes, FL 34638
Phone: (813) 346-4300
Fax: (813) 346-4391
Hours: 9:40 AM – 3:50 PM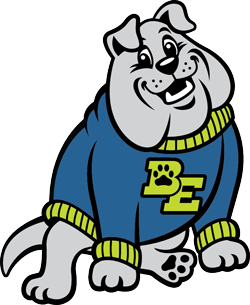 Join us at Beef O'Brady's, Sunlake location, for a PTO Spirit Night. Bring flyer or mention Bexley Elementary to have 10% of food sales donated to our fabulous PTO.  They will being using funds raised from this event to help with the building of 2nd playing...
read more
National School Lunch Week, 10/15-18.
read more
Read about our Academy of Aviation/STEM Lab, our Arts Education program, and our commitment to all of our students!