FALL SCHOOL PICTURES – OCTOBER 21, 2020
No paper order forms will be accepted this school year!  Please be sure to place your order online, following the directions below!  ORDER HERE
MSOL STUDENTS…Please sign-up for a picture time here!  Pictures for MSOL will be taken from 4:15-5:15 on campus.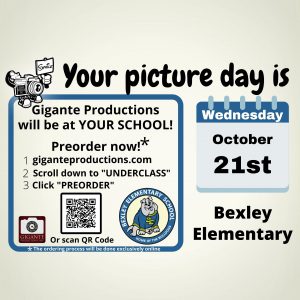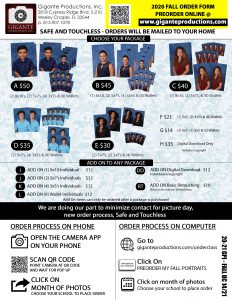 Pasco County Schools is now offering Free COVID-19 testing for students, by appointment only.  You must be pre-approved by the school nurse, prior to scheduling. 
If your child is ill, please contact Bexley's School Nurse at jmorsey@pasco.k12.fl.us or 813-603-8945 to discuss testing.
This is the PCR COVID test (not the Rapid Antigen Test).  Negative results are accepted by the school district for clearance to return to school.