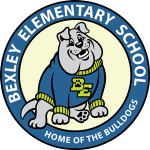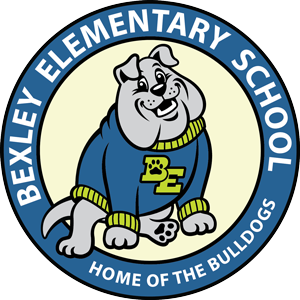 Bexley Elementary School
4380 Ballantrae Boulevard • Land O' Lakes, FL 34638
Phone: (813) 346-4300 • Fax: (813) 346-4391
Principal: CJ Huffman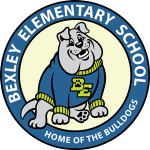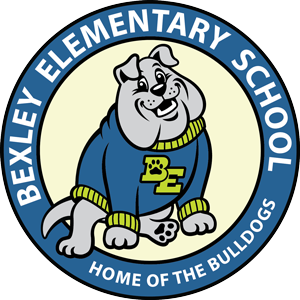 Bexley Elementary School
Principal: CJ Huffman
4380 Ballantrae Boulevard
Land O' Lakes, FL 34638
Phone: (813) 346-4300
Fax: (813) 346-4391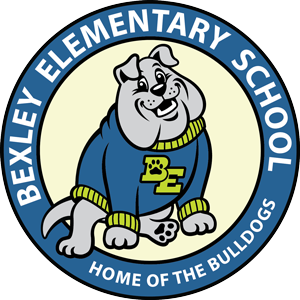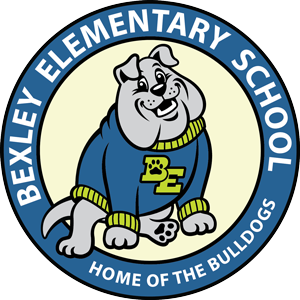 Bexley Elementary School
Principal: CJ Huffman
4380 Ballantrae Boulevard
Land O' Lakes, FL 34638
Phone: (813) 346-4300
Fax: (813) 346-4391
Hours: 9:40 AM – 4:08 PM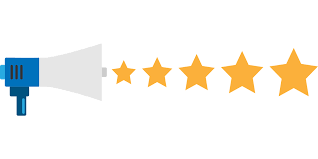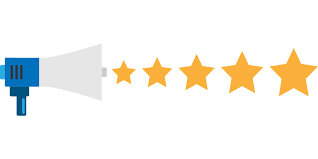 Would you like to celebrate or thank a staff member at BES? 
Click here to share your story. 
We can't wait to celebrate with you!  
Questions?
Have a question or want to provide feedback? You're in the right place! Let's Talk! is designed to streamline communication by giving you a central location to submit a question, concern, or comment. Provide your contact information and someone from our school will get back to you very soon.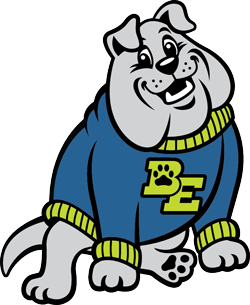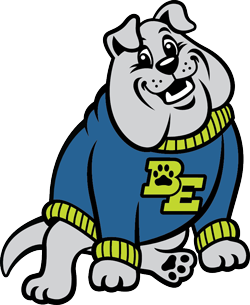 We will be having an in-house Buy-One-Get-One Book Fair April 20-26, 2021. Traditional students will be able to visit the book fair, but please note that NO CASH OR CHECKS will be accepted due to COVID Safety protocols that have been put in place. It is important to...
read more
Read about our Academy of Aviation/STEM Lab, our Arts Education program, and our commitment to all of our students!