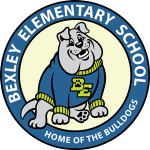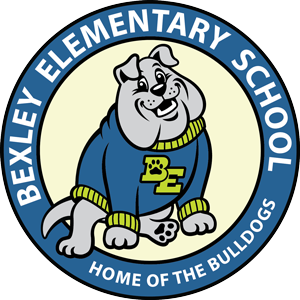 Bexley Elementary School
4380 Ballantrae Boulevard • Land O' Lakes, FL 34638
Phone: (813) 346-4300 • Fax: (813) 346-4391
Principal: CJ Huffman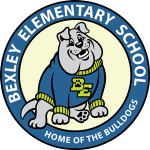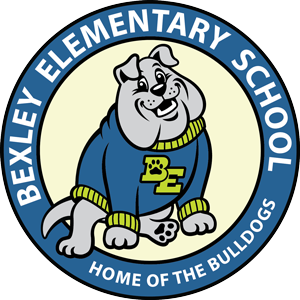 Bexley Elementary School
Principal: CJ Huffman
4380 Ballantrae Boulevard
Land O' Lakes, FL 34638
Phone: (813) 346-4300
Fax: (813) 346-4391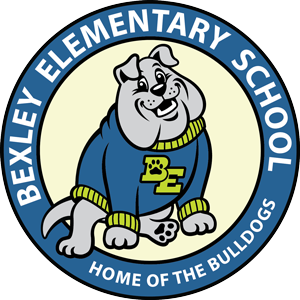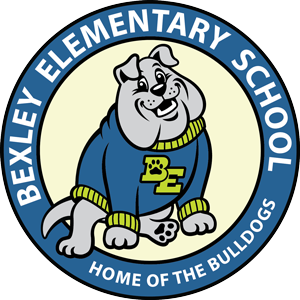 Bexley Elementary School
Principal: CJ Huffman
4380 Ballantrae Boulevard
Land O' Lakes, FL 34638
Phone: (813) 346-4300
Fax: (813) 346-4391
Hours: 9:40 AM – 3:50 PM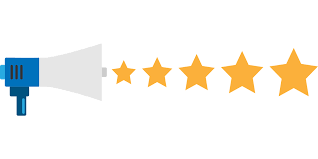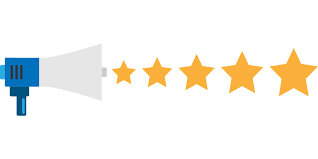 Would you like to celebrate or thank a staff member at BES? 
Click here to share your story. 
We can't wait to celebrate with you!  
Questions?
Have a question or want to provide feedback? You're in the right place! Let's Talk! is designed to streamline communication by giving you a central location to submit a question, concern, or comment. Provide your contact information and someone from our school will get back to you very soon.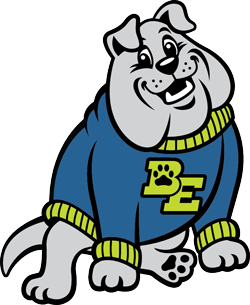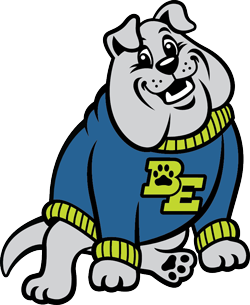 Use our online form to submit an absence rather than calling the office. This helps us accurately keep track of the information. Here is a link to the Absence Form: Report an absence
read more
Read about our Arts Education program, and our commitment to all of our students!